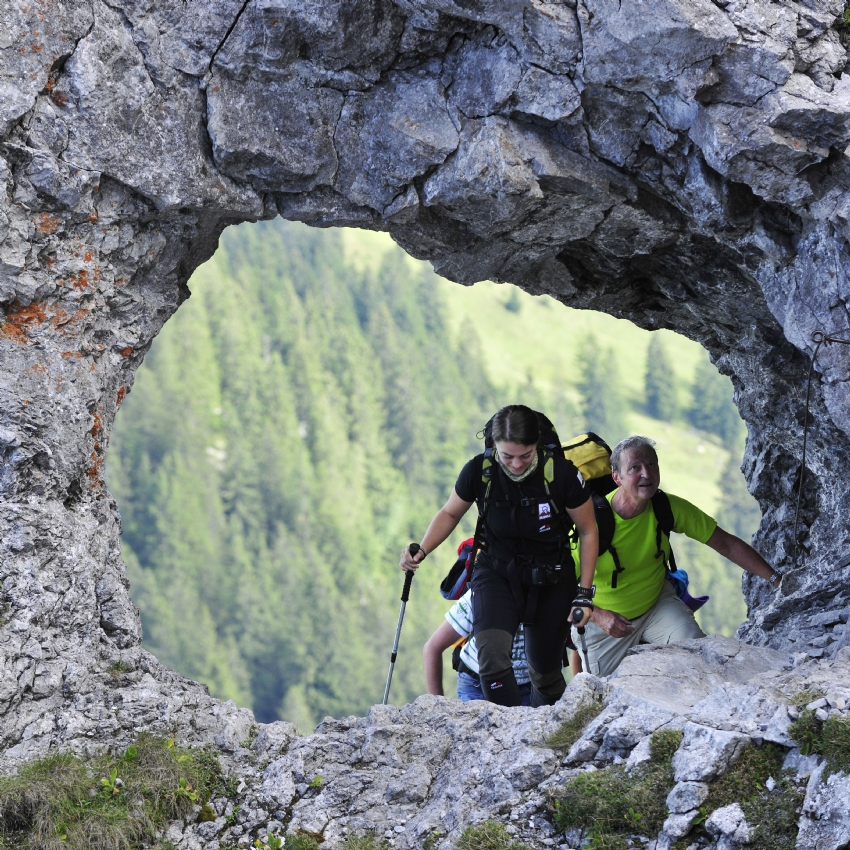 Hiking
The little state of Liechtenstein has the highest density of hiking trails in Europe. Whether it's in trainers through sunny vineyards or in sturdy, well-fitting hiking boots through high alpine mountains, you can walk a new trail every day of the year.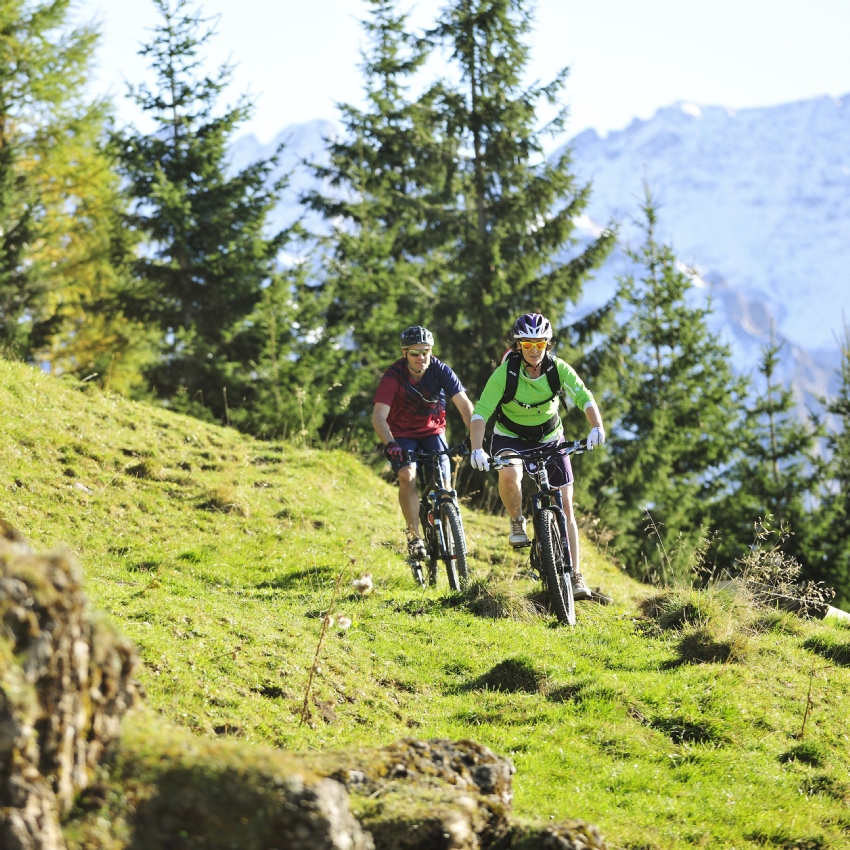 Cycling
A comfortable cycle ride on the Rhine dam or mountain biking uphill and down dale: the extensive layout of cycle routes gives you the choice of riding across the entire country on the same day, or cycling along forest trails over gnarled roots to an alpine chalet.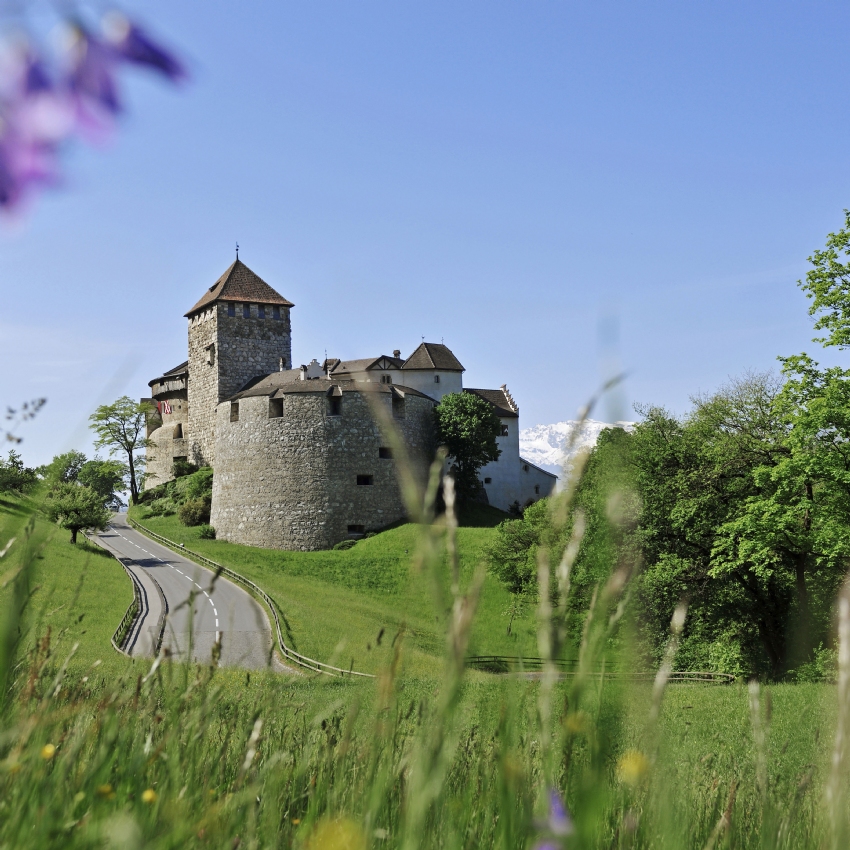 Art & culture
The Liechtenstein Treasury, the Art Museum, the Liechtenstein Symphony Orchestra, a wine tour at grape harvest time, the autumn procession of cattle down from the mountain pastures or the Christmas market – our cultural scene offers such great variety all year round.