Good morning is more than just a word of greeting
Every morning our guests can expect a continental breakfast with a selection of bread and cheese, vegetables, cold cuts, muesli, fruit juices and preserves. Egg dishes are freshly prepared using eggs from the Nigg family farm in Balzers.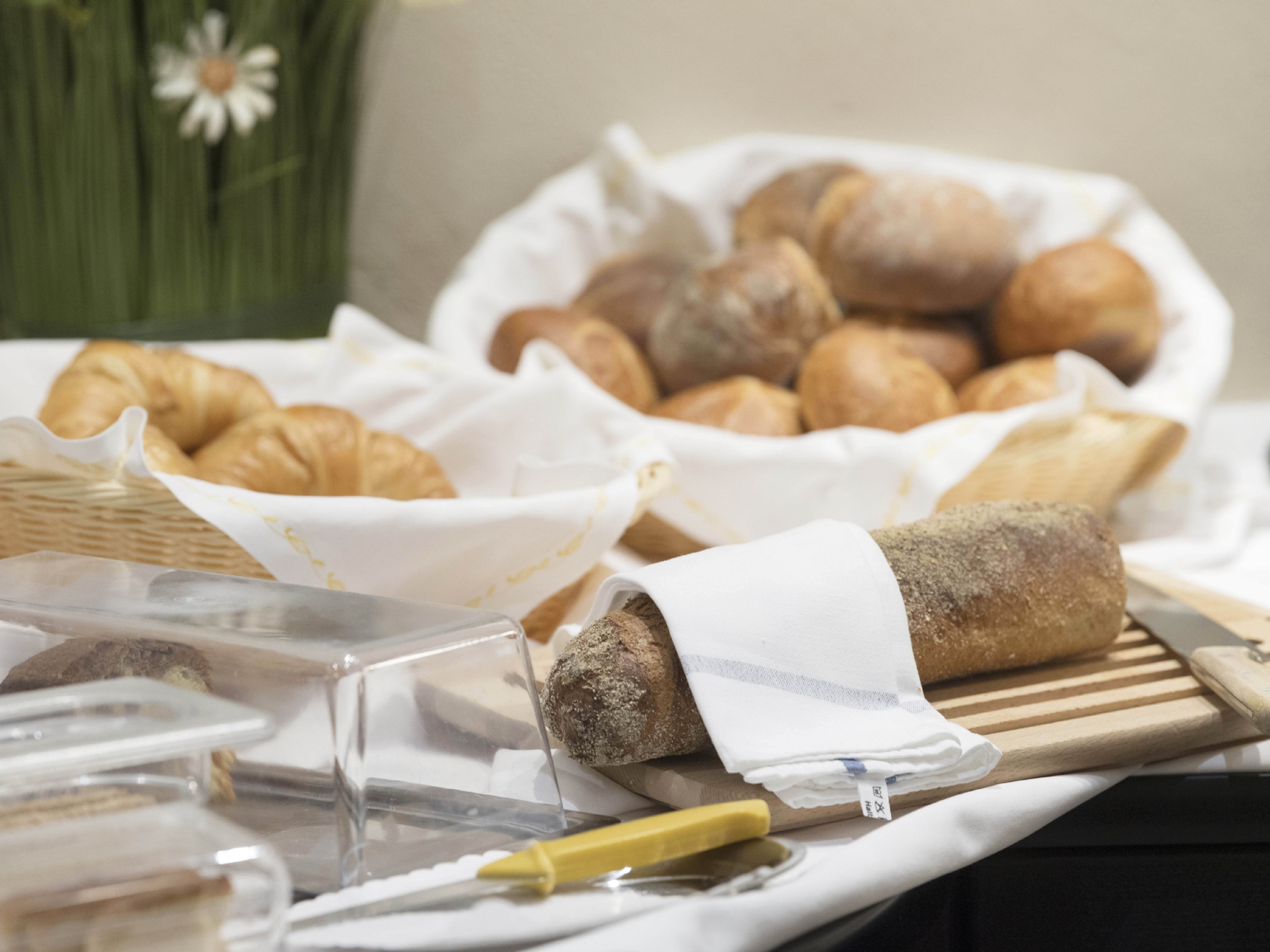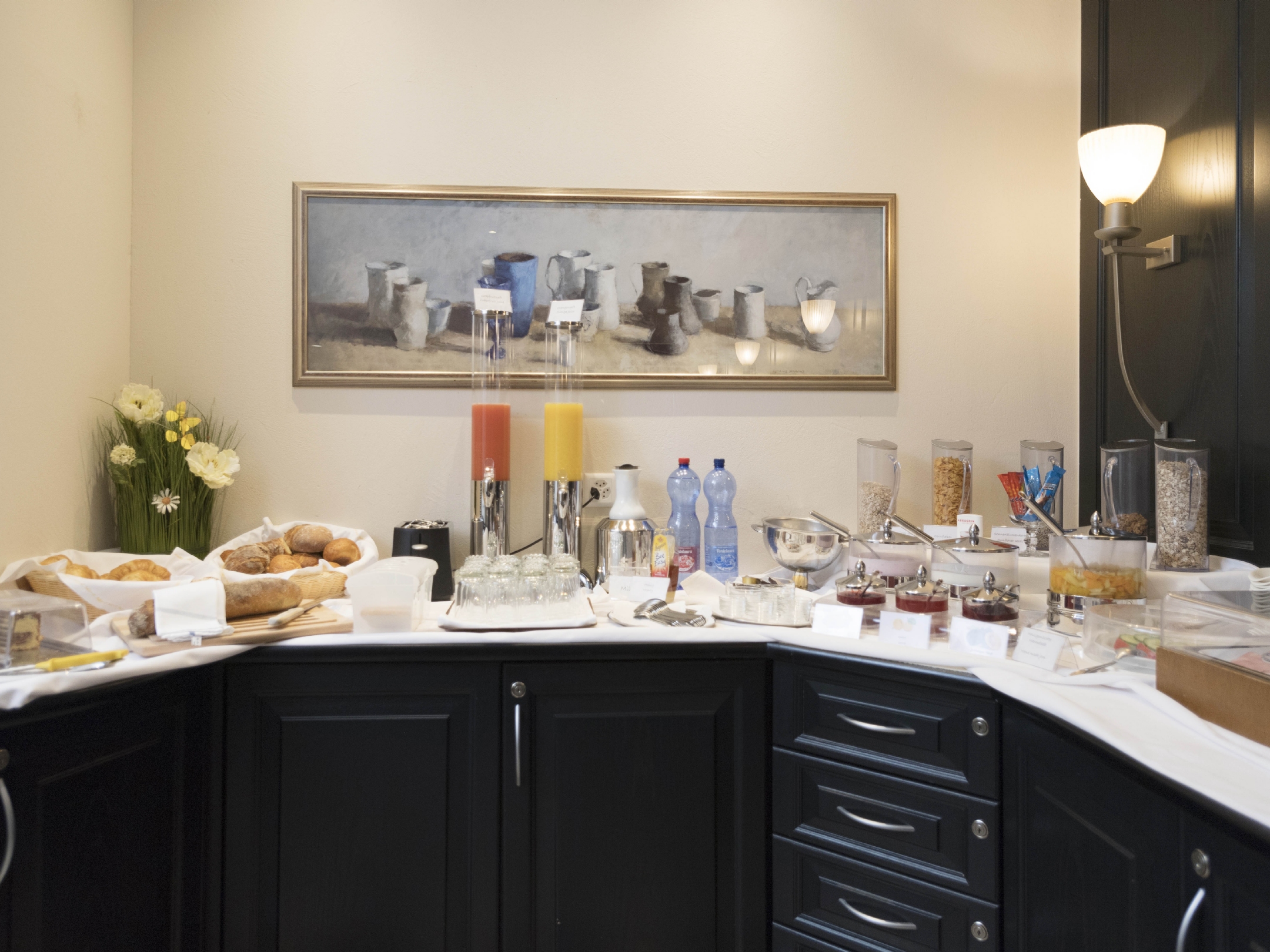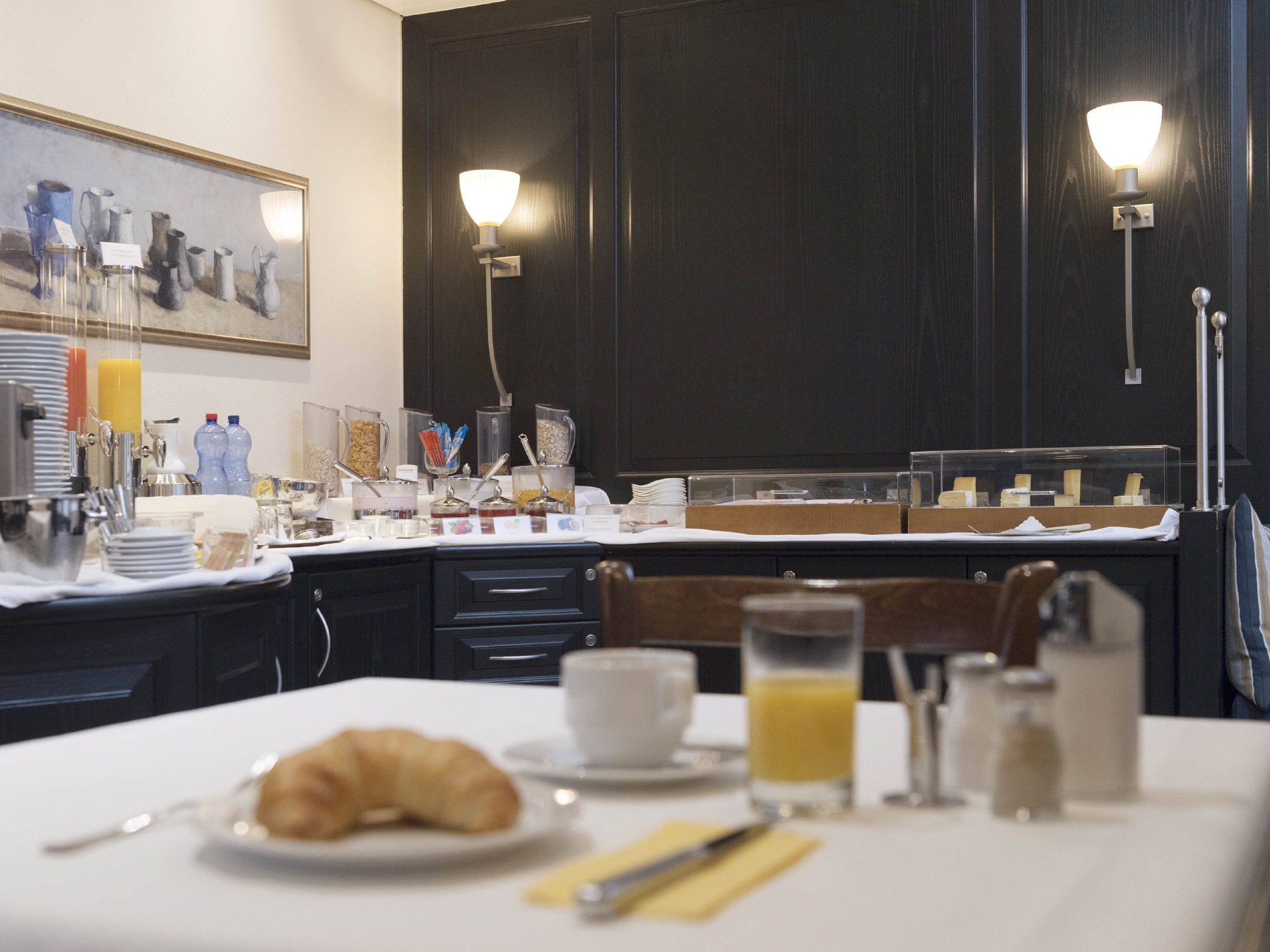 A pleasant evening and a good night
Whether you want to be in the middle of a friendly group at the bar, or prefer to be private and undisturbed in a secluded corner, our pub-style bar welcomes every guest with an aperitif or nightcap to round off the evening and relax.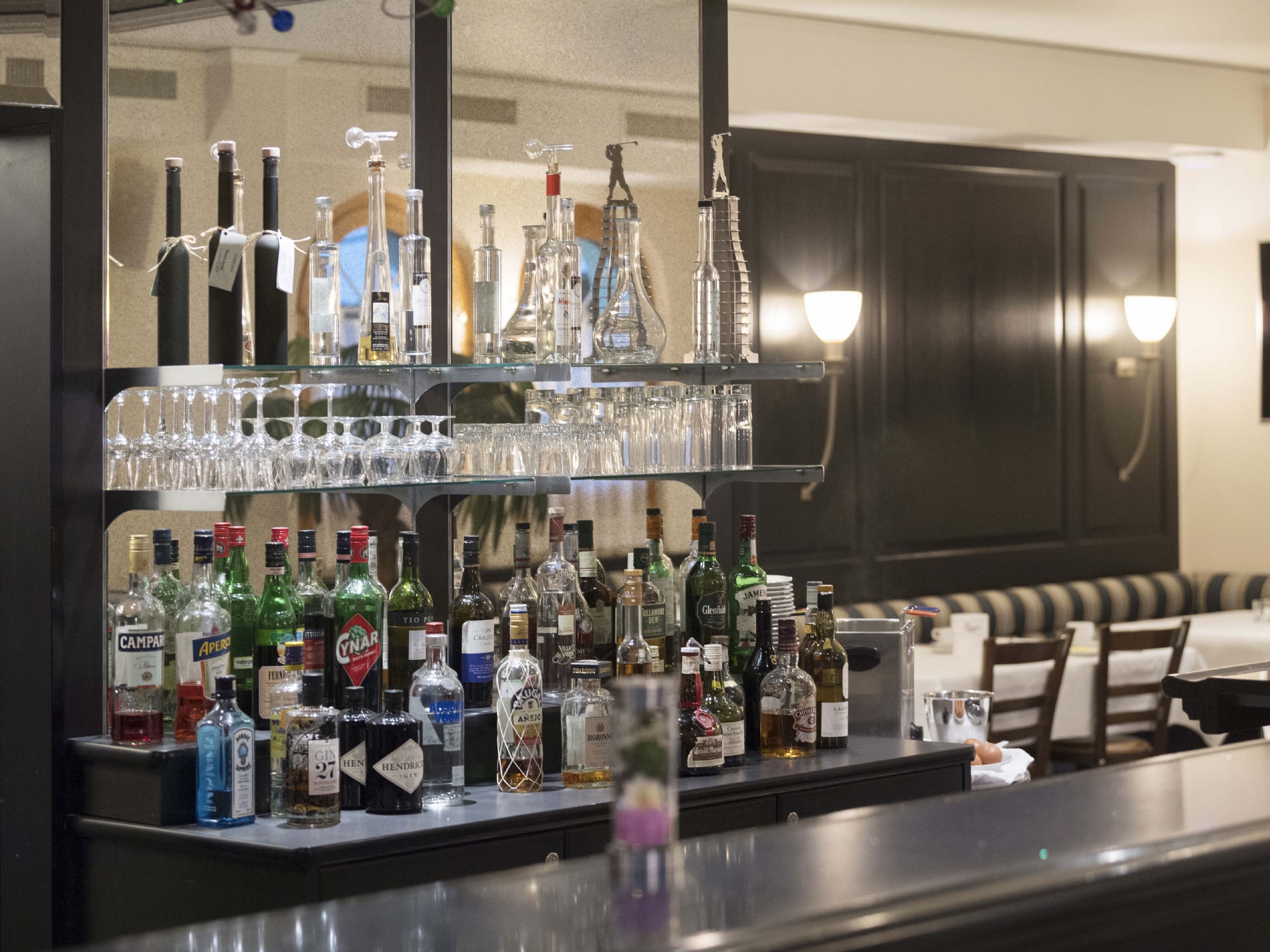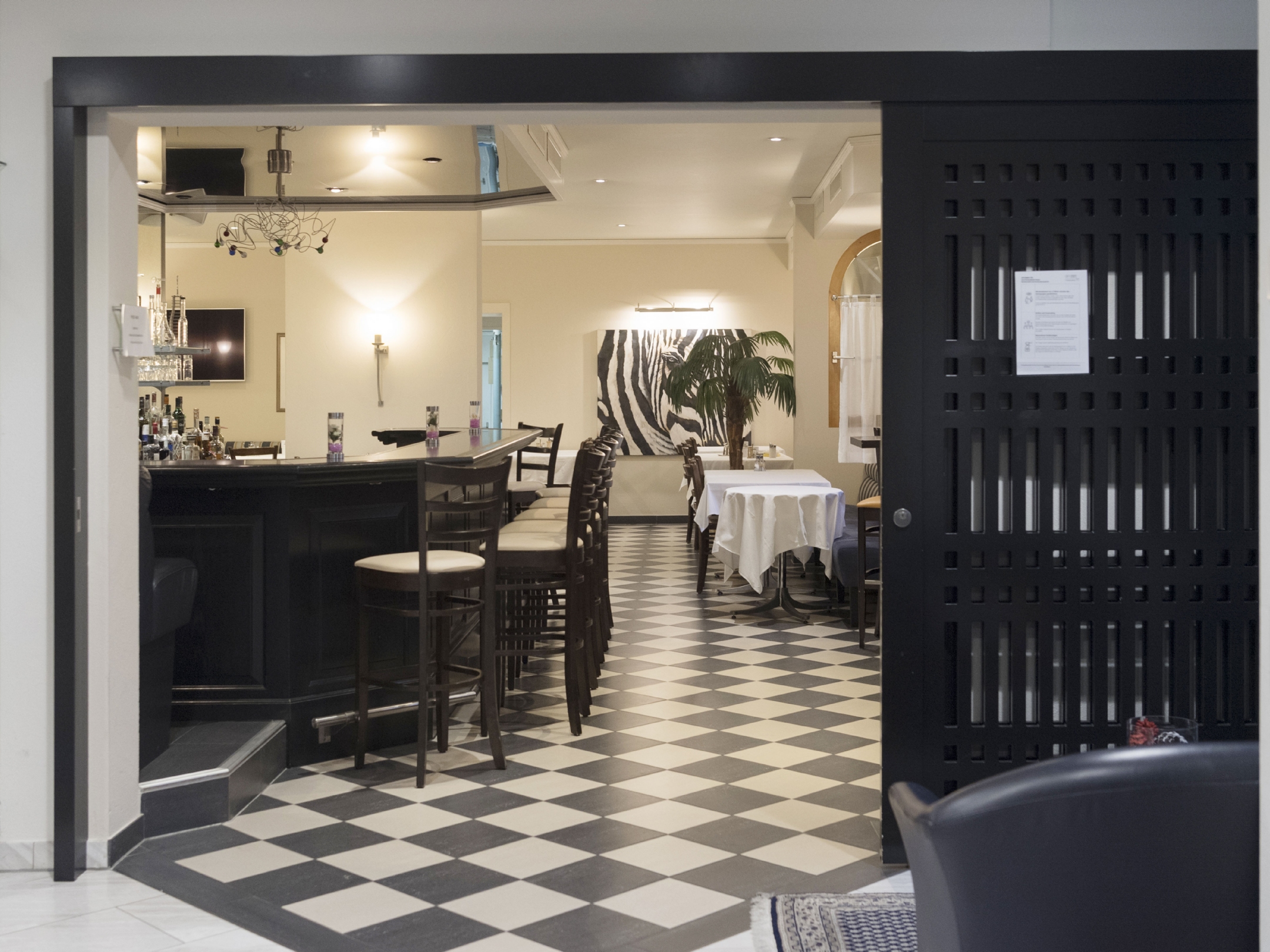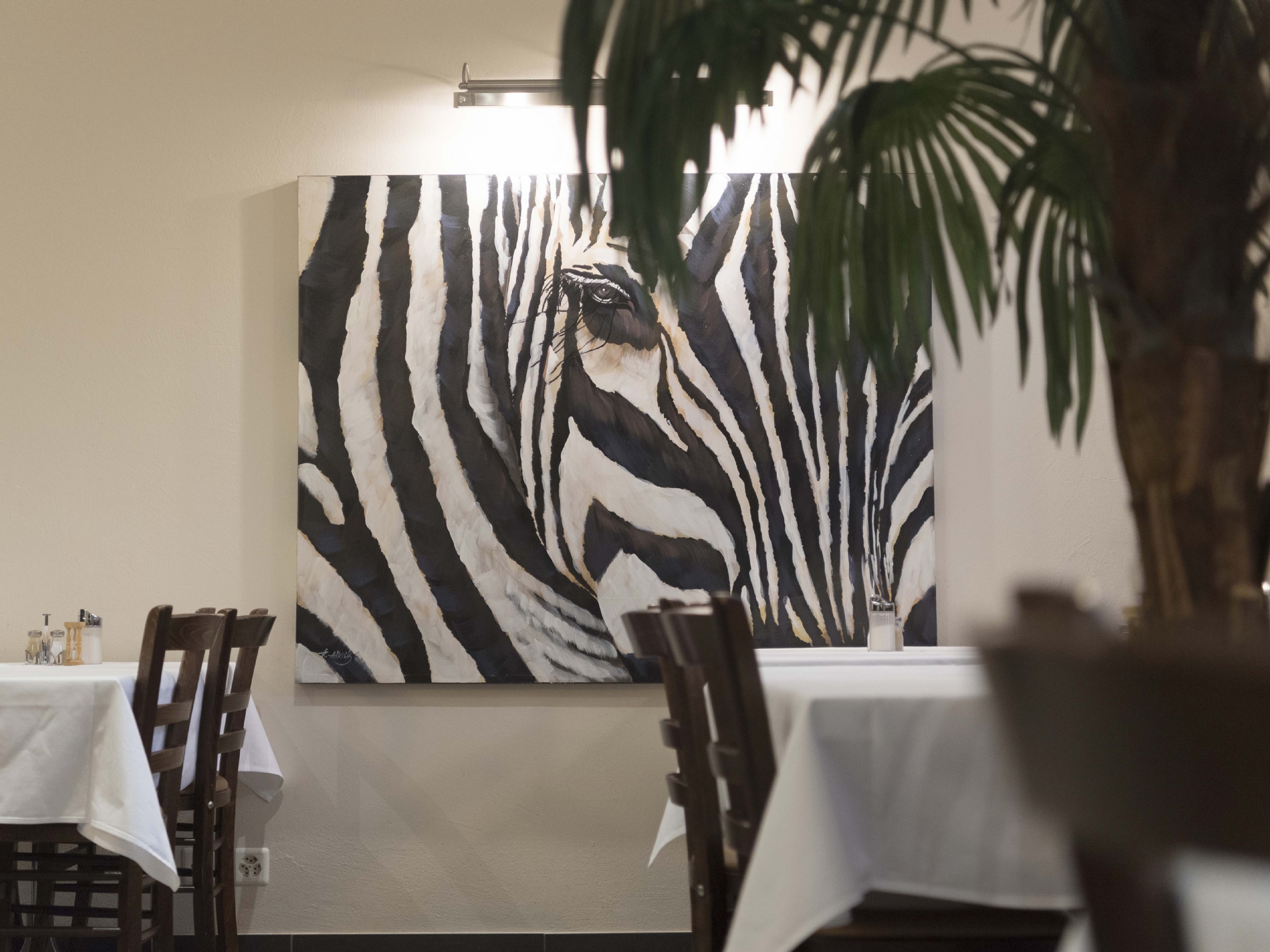 Restaurant Höfle
Restaurant Höfle, offering a variety of freshly prepared dishes from Monday to Friday, is located in the hotel building. The majority of our ingredients are sourced from farmers in the region and incorporated in the menus according to season. Our hand-picked wine list perfectly complements the dishes we offer.

We offer our guests three dishes at lunch time (fish, meat, vegetarian) and a dish of the week. This means we can always freshly prepare our lunch dishes with regional products, but still serve them without long waiting times, enabling professionals on their lunch break to relax with enough time for coffee.
Our evening menus are changed regularly to offer a variety of seasonal meat, fish and vegetarian dishes. There is also a "Recommendation from the Chef" which changes every day.
Our dishes are available for take away at lunch time and in the evening. Our restaurant is also available on Saturday and Sunday for groups of 30 or more by arrangement.